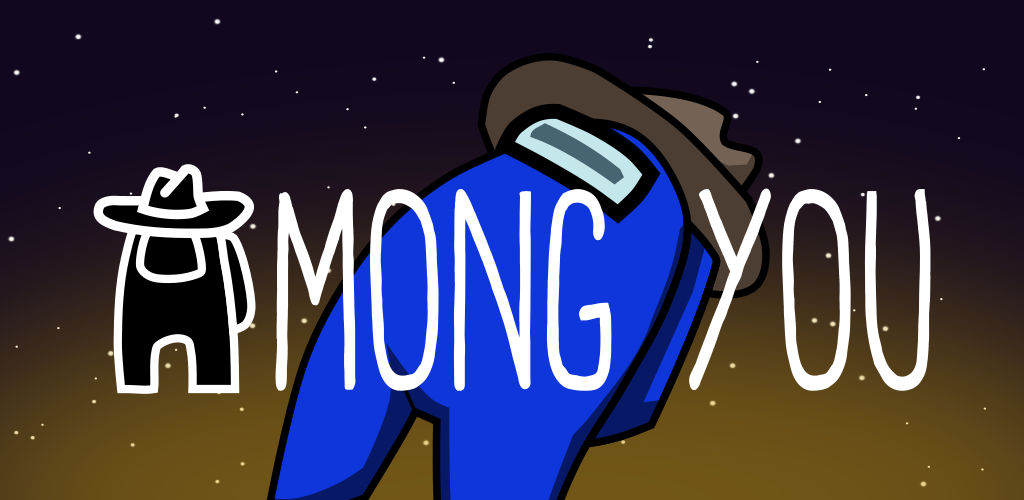 Among You
A downloadable game for Windows
Video
Among You
This is not an official Innersloth game
Welcome to Among You!
You are the detective. Find out who killed the entire crew after the flawless victory of this masked impostor.
Search for clues, then bring them to the discovery button in the report room.
Analyze your clues
And vote off whoever has no evidence
If you choose the wrong crewmate, you will be rejected as a detective.
If you succeed, you are ranked by how fast you completed it.
Tips
Stay as far away from vents as possible
If you are being chased, try to outrun the impostor/cut corners
Your search button will still flash if there is invisible evidence on the ground
If you see a flash on the ground, press the search button
If you are going to be in a room for long, use the lights in the tablet button
Try to be in and out of rooms quickly
If you hear him crawling in vents, your time before he get's you in a room is shorter
Download
Click download now to get access to the following files: